TherapyWorks 4 Kids
was founded by
Lauren Colebank Samra
, occupational therapist, and
Corrie Long
, physical therapist. Our staff of experienced therapists is licensed, certified and constantly advancing their therapy knowledge, skill sets, and credentials through a variety of approved higher education and continuing education programs. If you are the parent or guardian to a child who would benefit from
physical
,
occupational
, or
speech therapy services
, call us today at
(803) 548-9113
.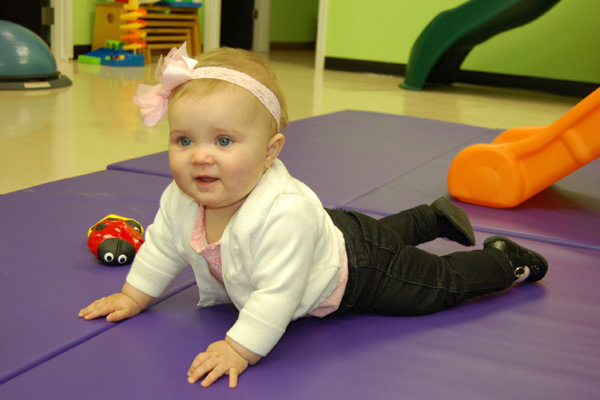 Pediatric Therapy Services
As the premiere  provider for pediatric occupational, physical  and speech therapy in Fort Mill and the surrounding communities, the staff at TherapyWorks 4 Kids is here to ensure your child receives the individualized help he or she needs. Our trained and experienced staff will help your child reach is or her highest functional potential.
Physical Therapy
Physical Therapy (PT) incorporates a variety of treatments to help build strength, coordination, and balance to improve movement and develop gross motor skills needed to complete daily activities.
Occupational Therapy
OT can offer children positive and fun activities to improve their cognitive, visual, and fine motor skills enhance their self-esteem and sense of accomplishment.
Speech Therapy
Speech therapists specialize in evaluating and treating speech and language disorders so that children can communicate better.
Hippotherapy
Integrating equine movement into occupational therapy, physical therapy and speech therapy.
Conveniently located in
Fort Mill, SC
We serve children from ages 0-18 in Indian Land, Fort Mill, Rock Hill, Charlotte, Lancaster and surrounding areas.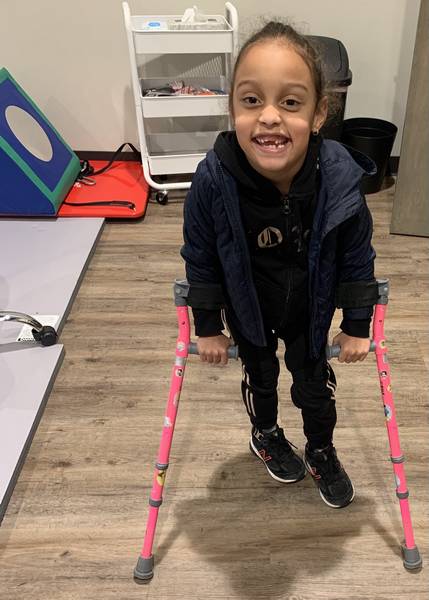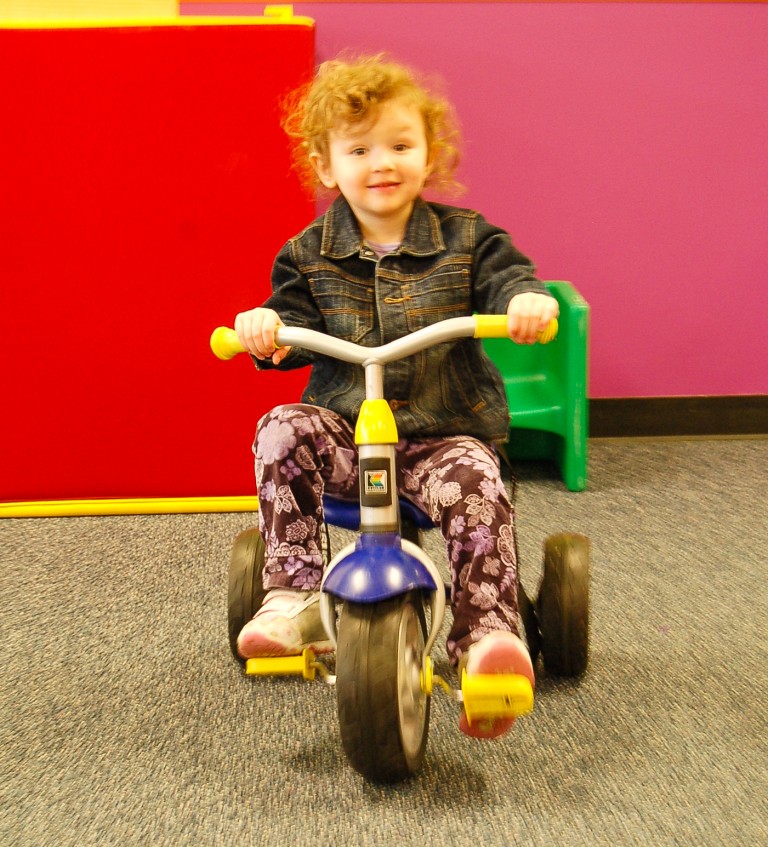 The staff at TherapyWorks 4 Kids are phenomenal and the care given continues to exceed my expectations. My daughter has made tremendous improvements and I attribute that to the coordination of care given by the program. Everyone is kind, caring and knowledgeable and children's recovery is always the main objective. We love it here!
~Namia